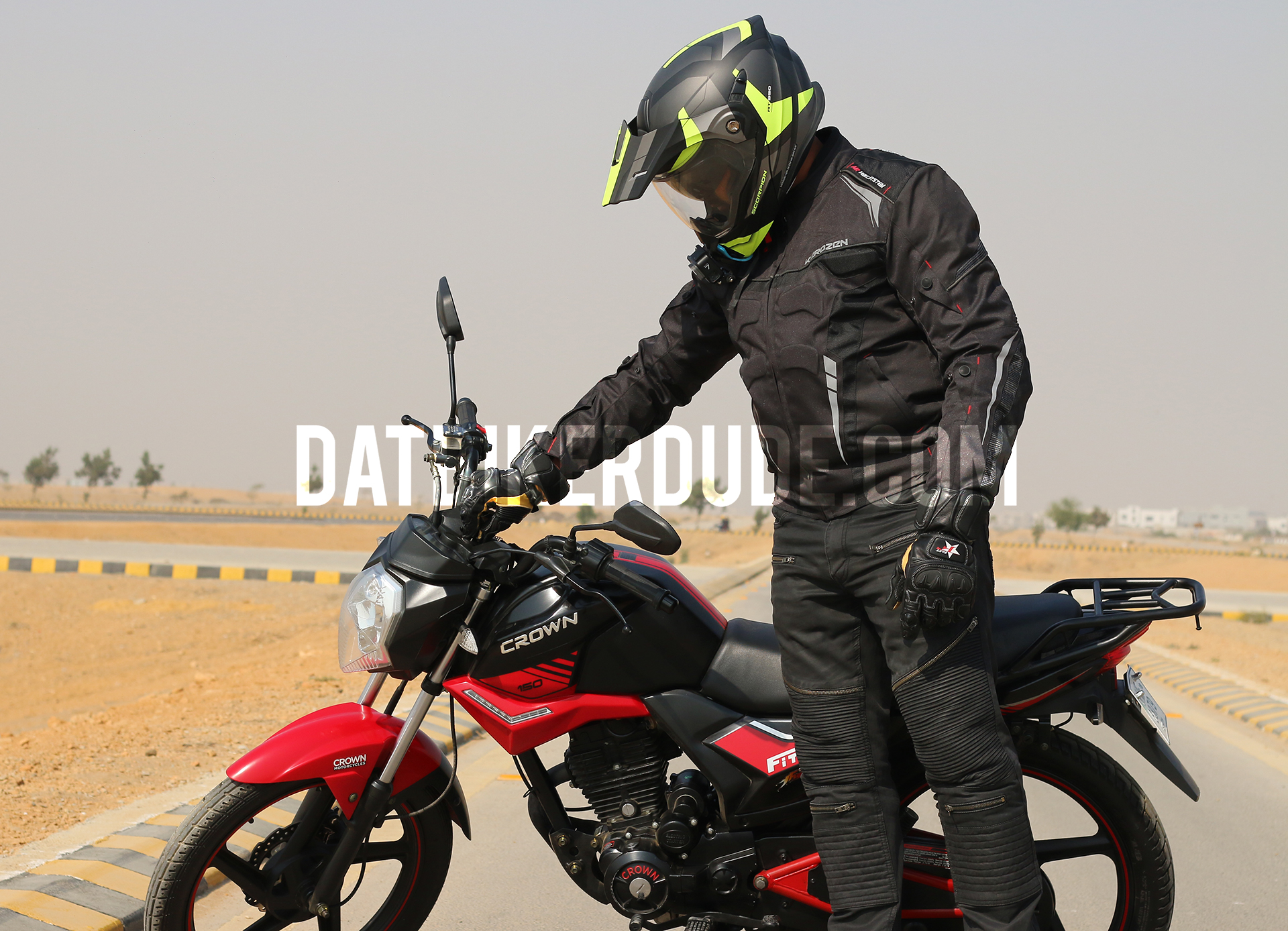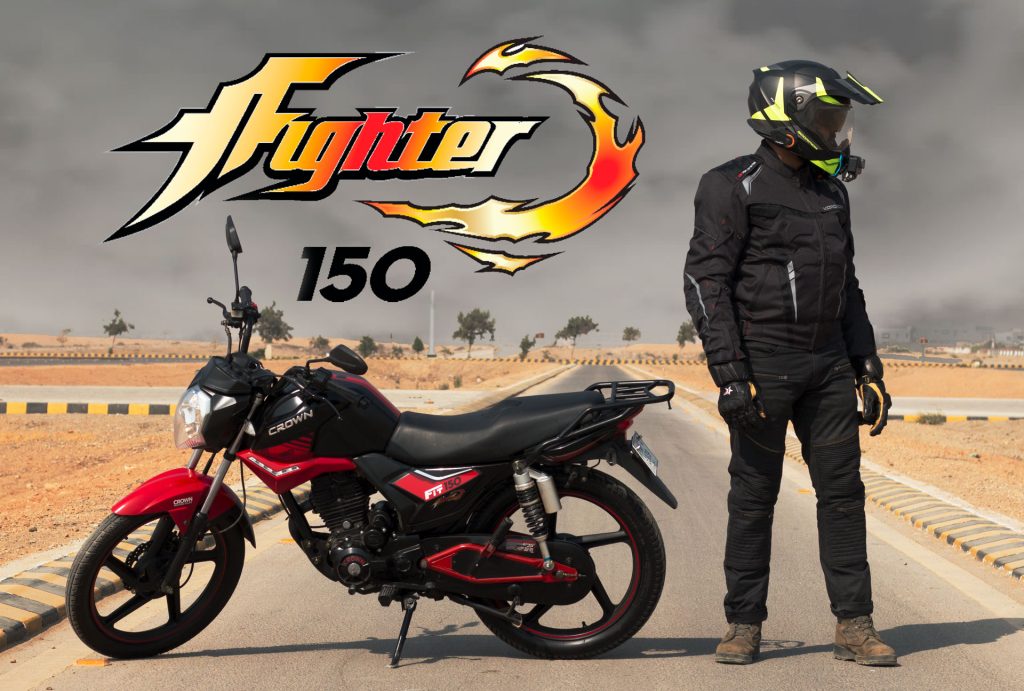 THE BACKSTORY
Facebook recently announced this trend of 10 year Challenges. It wasn't long before people , especially Motorcycle enthusiasts of Pakistan started posting their own #10yearchallenge photos,

To change the same 10, or rather 30+ year old trend , a few companies have jumped into the market previously. One being the Ravi Piaggio Storm II, which eventually subsided after lack of after-sales support by the Ravi group. Then came the Yamaha YBR-125 and YBR-125G , from a re-introduced Yamaha to the Pakistani Market by Rinnai Global.
Here's the thing, the YBR and the YBR-G were game changers, except for one flaw.
They weren't fast enough to beat the CG125, the Goliath by Atlas Honda that refuses to change, yet remained unbeaten in short runs. Also, the parts are a bit expensive. So what Now?
CROWN MOTORCYCLES
One of the main spare-parts alternative supplier for motorcycles similar to Atlas Honda CD-70 and CG-125, the Crown Motorcycles group, has finally decided to jump into the race (literally, as we'll see soon) and launch their Fighter 150, for an introductory price of just Rs.110,000/- PKR!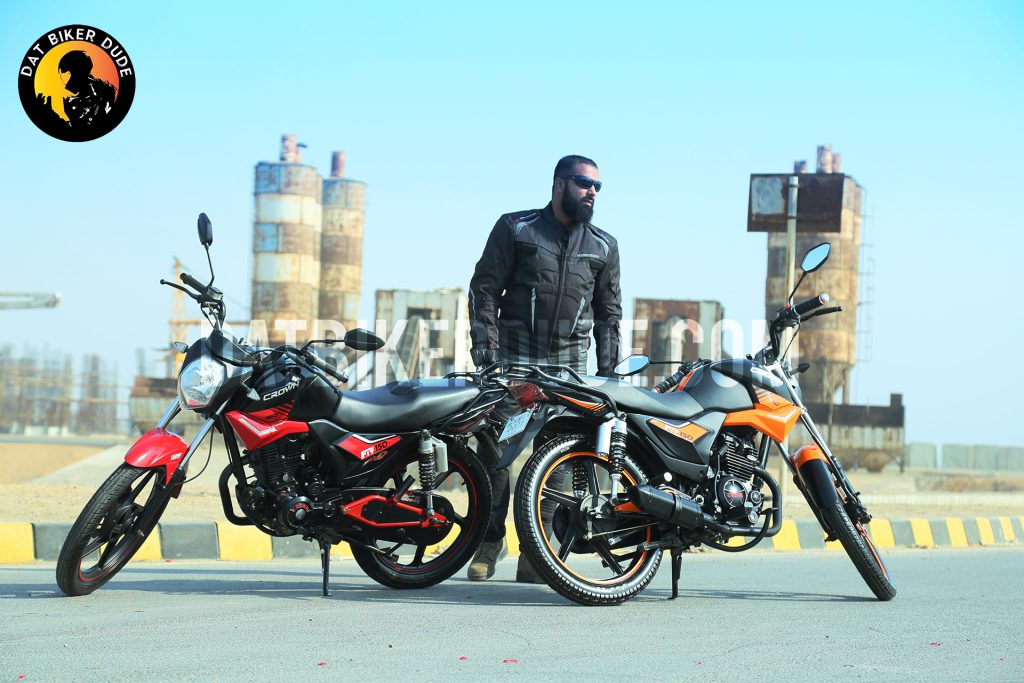 The upside of having tapped into the customer base of the already loyal Honda CG125 users with their spare-parts availability, Crown Motorcycle looks forward to appealing the loyalists with a product that's both faster and packs more features…. make that… "Much" more features than the Honda CG125, at a price much lower than the CG125.
The Engine
Certainly nothing new here. It's an Over Head Valve ( OHV ) based single cyclinder making 149cc of displacement with an air-cooled head. The thing about Chinese outsourced engines is they attempt to replicate their Japanese counterparts real good. However, there's just never that much output. The same happens in the context of Fighter 150. The Chinese 149cc with a bore/stroke ratio of 62.0 x 49.5 , is meant to deliver more power at the higher power band. With 11 HP of output altogether, you might expect it to deliver some lag, but it doesn't, thanks to the lower weight of the bike ( about 102 kg ).
Transmission
The 5-Speed gearbox is a good omen considering the OHV engine vibrates your butt ( literally ) crazy. The gears are linear like the old fashioned bikes the Pakistanis are accustomed to. So the shifting is N-1-2-3-4-5.
Riding in the 5th gear is kinda like riding the Honda Deluxe 125. The bike feels like it's giving it's all at high-speeds. Tops at 110 at stock setup.