The Honda CBR300 R is the next step by Honda to enhance their CBR250R and compete in the 300 cc class.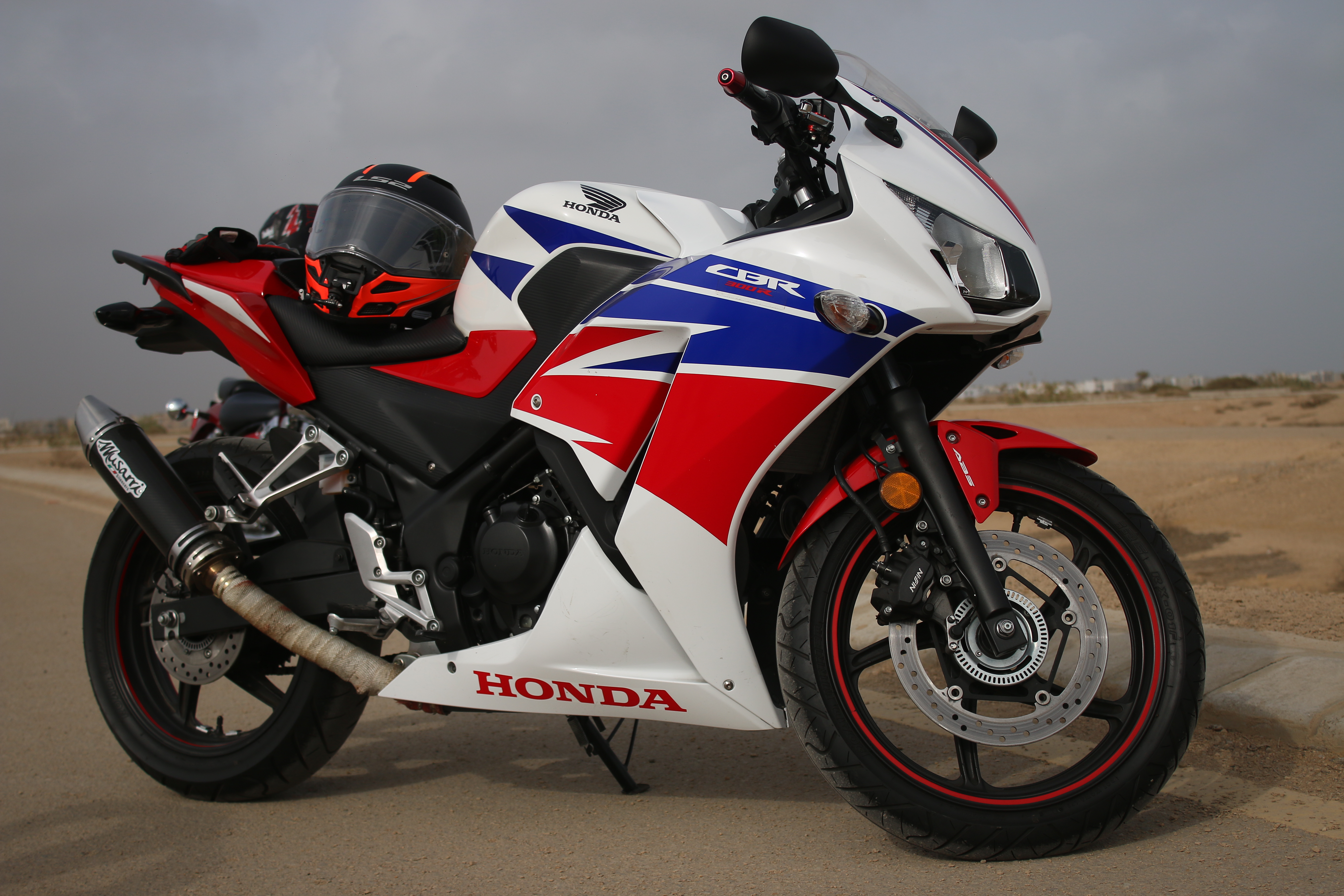 The CBR300R has a Single Cylinder Dual Over Head Cam ( DOHC ) Engine with an impressive 10.7 : 1 compression ratio. It could mean the bike should perform really well against the nearest competitor with a 10.6:1 compression ratio, a Kawasaki Ninja 300. It doesn't…
Not only that, the single cylinder means the bike doesn't have that grunt most sports-bike enthusiasts yearn for.
One might argue that the CBR300r is designed with budget and maintenance in mind, and that argument is valid. Being a learner's bike, it's surprisingly similar to some of the lower displacement category bikes when it comes to handling. One such example is if you're coming from a 125cc motorcycle, this simple bike has minimal learning curve when it comes to basic handling, especially if you know motorcycle handling basics.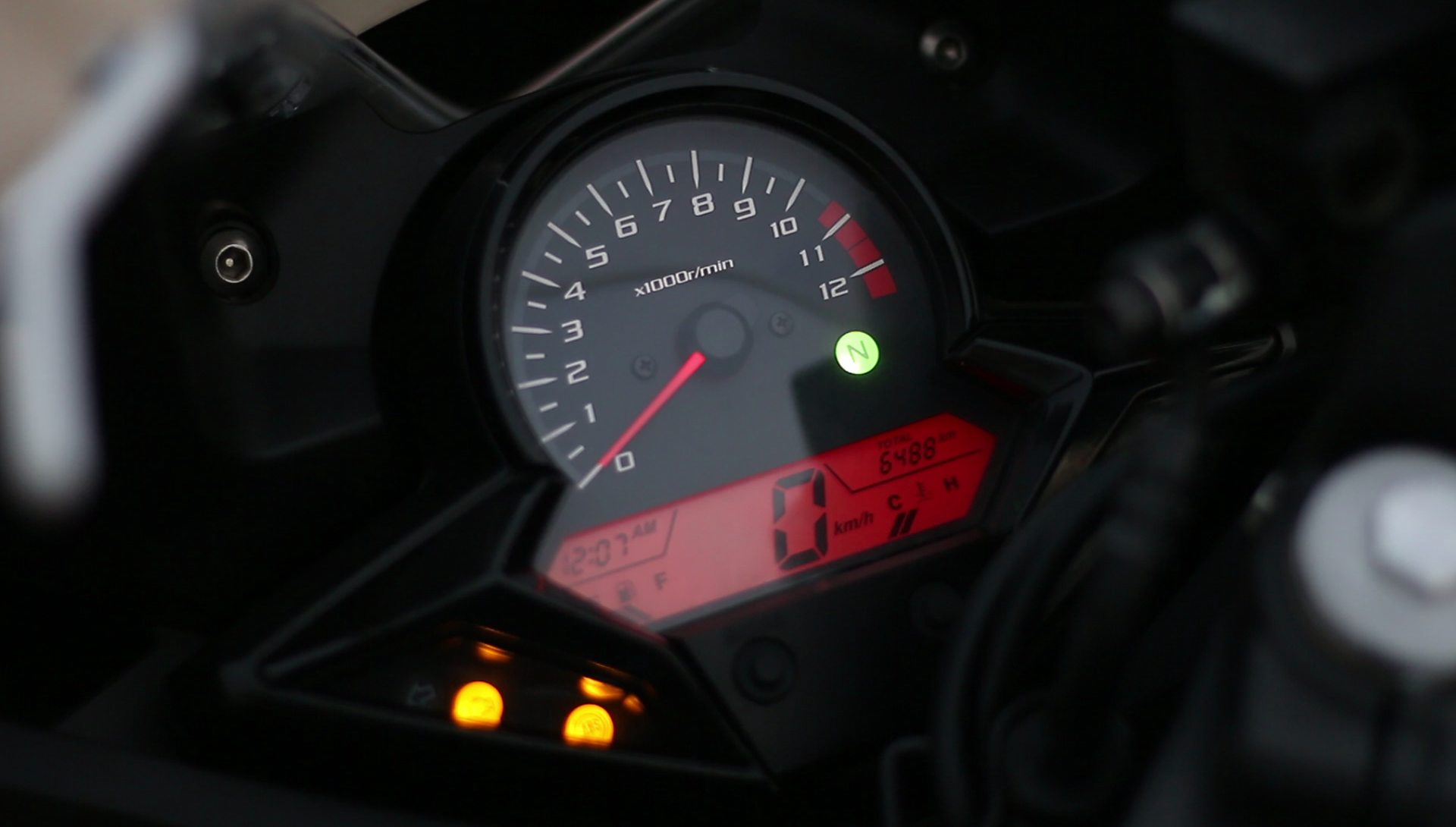 When it comes to design, the CBR300R resembles its bigger brother, the CBR-600R a lot, only slimmer.
The Single Cylinder means means the bike is slim and short, making it easy to maneuver through twisty turns and city rides. A simpler engine design means the bike is meant to last, with low maintenance costs. The power doesn't seem to "slip" through your hands, and modifications are cheaper for your own custom fun.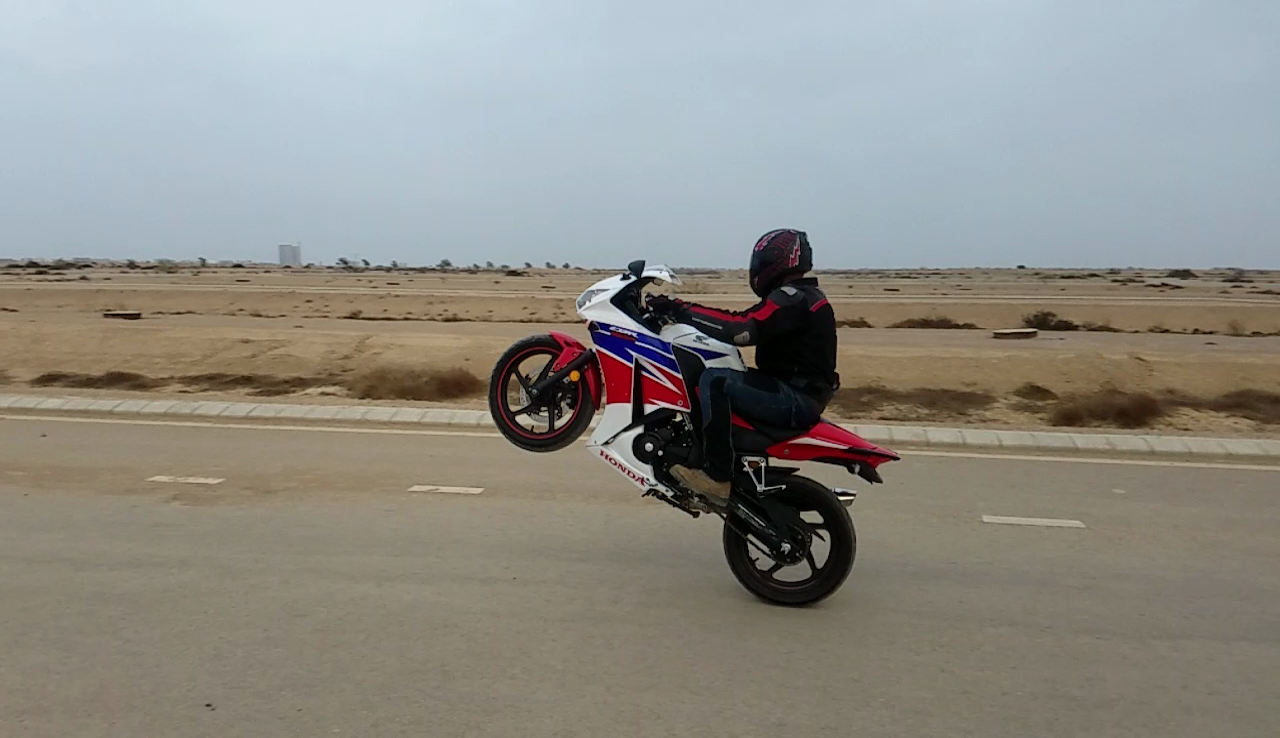 What's missing is a lot. There's no "speed shift" light , and the usual power difference we're used to seeing with sports bikes in this category especially when crossing the 7000 rpm mark is certainly missing here.
But don't get it wrong, the CBR 300R is a perfect learner's bike. Has all the tools to get you started into the Sportbike category and with cheap maintenance costs, if dropped, it can certainly be back on its "wheels" in no-time and minimal frown on the owner's face.
If you plan to do some track days , it's not a bad choice. Just don't race a Kawasaki Ninja or even a Yamaha R3… please. Happy riding and always wear a helmet.