Sale! FreedConn T-Rex Full Duplex 1500M Motorcycle Group Talk System BT Interphone FM Radio Bluetooth Helmet Intercom Headset
1. 8-way 1500m conference

2. Multiple device connected simultaneously
3. Can be used with FreedConn handle remote control L3
4. Wired/wireless connection with Wireless Two Way Radio
5. Built-in radio
7. Voice Prompt
8. Music sharing between rider and pillion
9. Usable during recharging
10. Conference Compatible with FreedConn T-MAX and T-COM VB
Technical Parameters of Product
Frequency : 2.4GHz
Weight : 110.2grams
Size: 100.8*77.2*42.7mm
Battery Type : 470mAh
Stand by : Up to 300hrs
Talking Time : up to 10 hours
Charging Time :  2 hours ( Also Supports Fast Charging )
Out of stock
Sale!
T-Rex is a Full Duplex Group Talk Bluetooth System, applying humanized design, integrating the cutting edge technology of all similar products and becoming a perfect motorycycle communication system. It can staisfy all kinds of needs in your journey , such as wireless dialing, receiving calls, listening to MP3 music,receiving GPS voice prompt and connecting with Walkie Talkie. The most important is that it can realize group talk among motorcycles, providing you convenient communication with your teammates throughout the ride.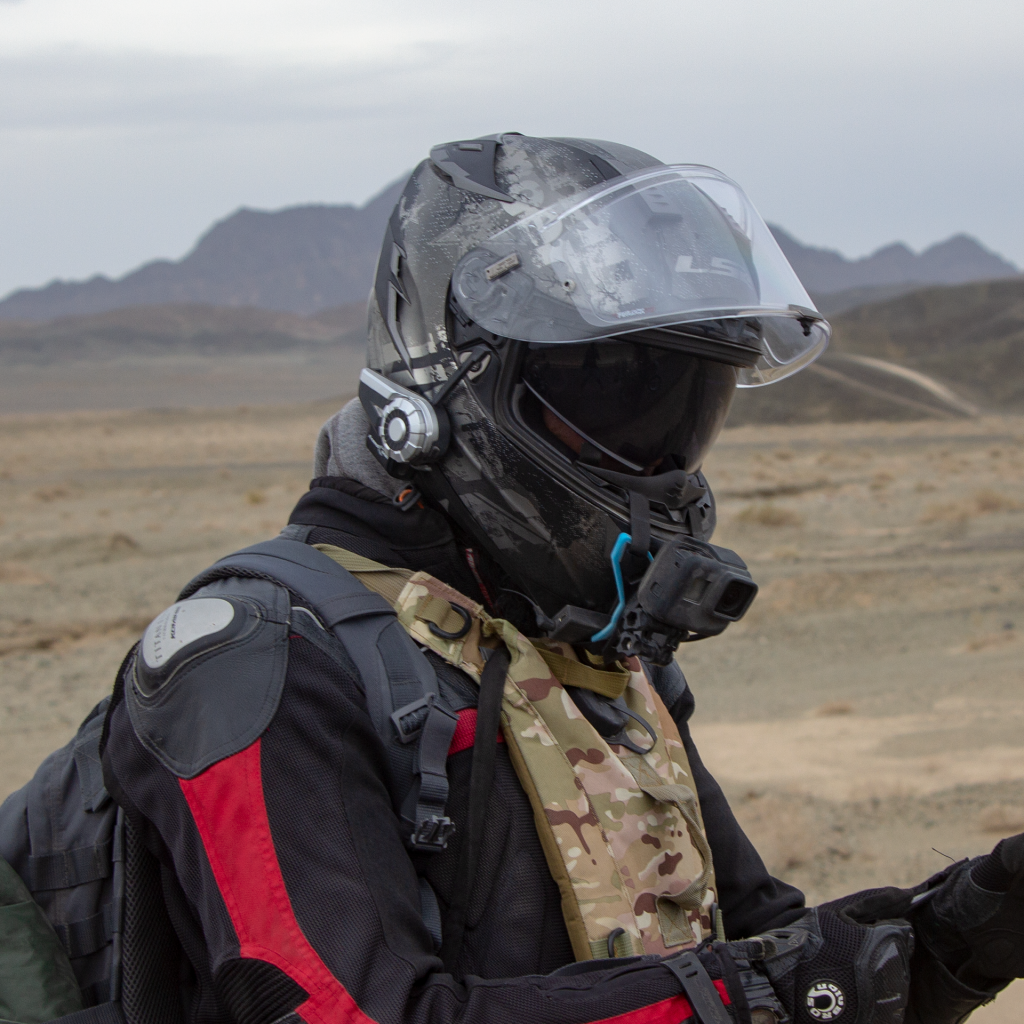 1. 8-way 1500m conference

2. Multiple device connected simultaneously
3. Can be used with FreedConn handle remote control L3
4. Wired/wireless connection with Wireless Two Way Radio
5. Built-in radio
7. Voice Prompt
8. Music sharing between rider and pillion
9. Usable during recharging
10. Conference Compatible with FreedConn T-MAX and T-COM VB
Technical Parameters of Product
Frequency : 2.4GHz
Weight : 110.2grams
Size: 100.8*77.2*42.7mm
Battery Type : 470mAh
Stand by : Up to 300hrs
Talking Time : up to 10 hours
Charging Time :  2 hours ( Also Supports Fast Charging )